Author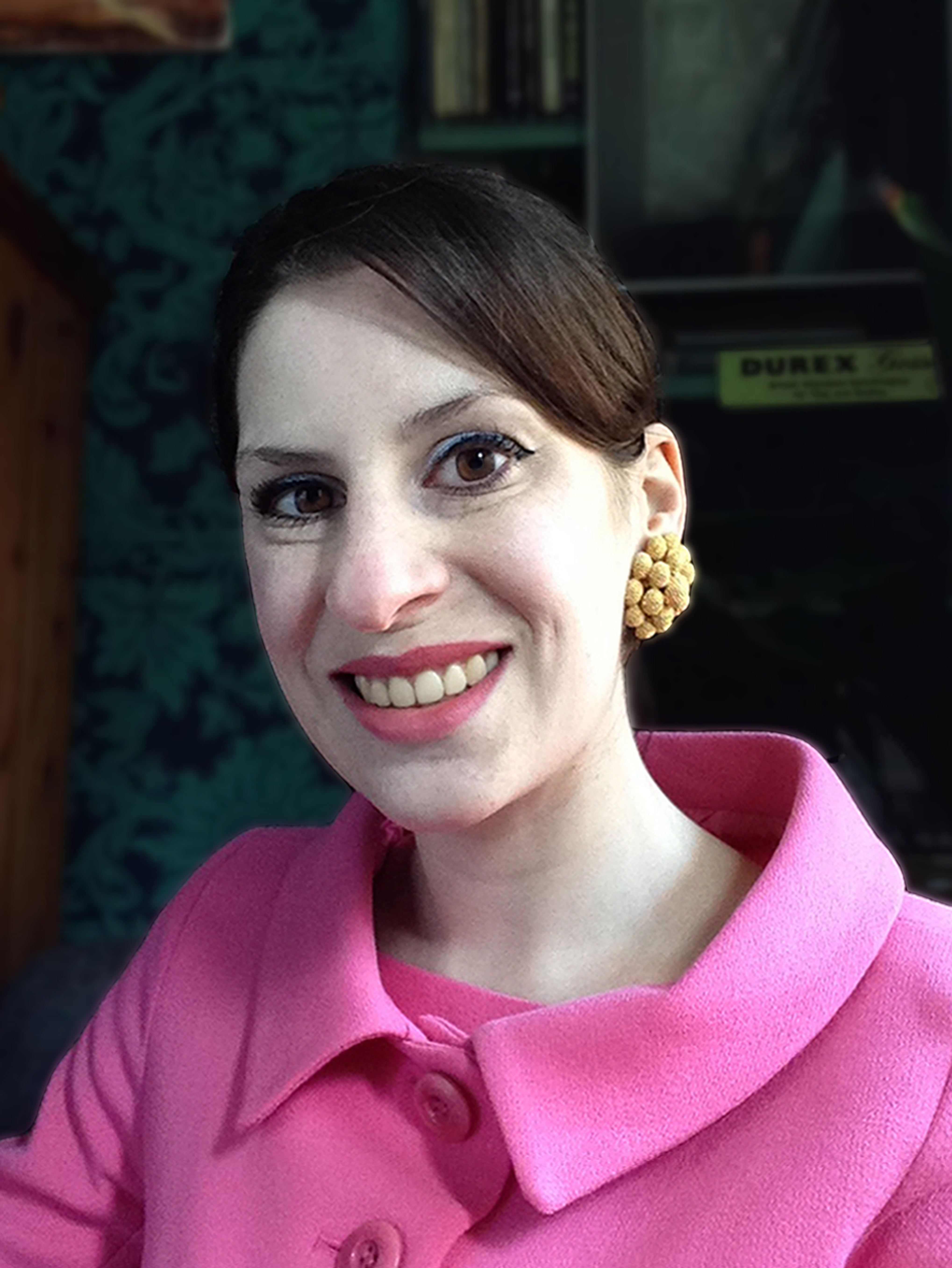 Dr Jessica Borge,
FRHistS
, is an interdisciplinary researcher in the field of Contemporary British History, with a specialism in the intersection of business, society, technology and media.
Born in the City and raised in Clerkenwell near to where London Rubber had their first shop and offices, Jessica is thrilled to contribute to the ever expanding history of the city in which she lives, and loves.
Jessica's book on the History of the original makers of Durex condoms, 'Protective Practices. A History of the London Rubber Company and the Condom Business', can be purchased through
Bookshop.org
and in all good bookshops.
Foreword
Protective Practices : A History of the London Rubber Company
and the Condom Business
includes a detailed foreword by renowned historian of sexuality (and former senior archivist at the Wellcome Library),
Lesley A. Hall
, FRHistS, PhD, DipAA, Wellcome Library Research Fellow, Honorary Associate Professor, Department of Science and Technology Studies, University College London.
Protective Practices
, Hall says,
"...is a fine exemplar of the way in which taking some humble – in this instance, not merely humble but despised – material object can lead one into large and unexpected vistas...There is a fascinating contrast between the unscrupulousness of the LRC's business practices and the testimonials from their staff to their benevolence and the perception that they were excellent and humane employers"
.
Lesley Hall is the author of such foundational texts as
Sex, Gender and Social Change in Britain since 1880.
S
elected papers from Hall's extensive writings are available to download
here.
----------------------------------
Buy the print book
HERE
----------------------------------
IMAGE: Marigold loves - London Image, Autum 1969

"Marigold - the most beautiful Houseglove in the world. Combines simplicity with comfort, elegance and style."

Durex is a trademark of Reckitt Benckiser group of companies. The author has received no corporate funding in the research, production or promotion of this book.
---